Nicholas Charles' research services can improve your retention numbers, reduce time spent hiring candidates and improve candidates' perception of your company. Some research services we provide: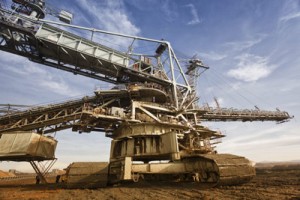 Attrition Studies – Why talent is seeking employment elsewhere?
Hiring Process Perception Study – Candidates perception of the interview process and suggestions for improvement to increase offer acceptance.
What's attracting candidates to apply for your company?
Offer Acceptance/Refusal Study – In-depth assessment of the reasons candidates do not accept offers and where they do go.
Could a business psychological test help predict potential attrition?